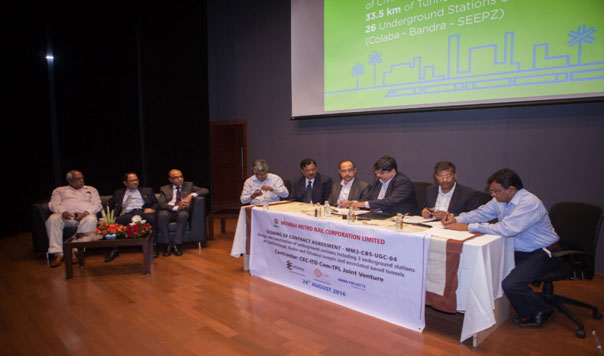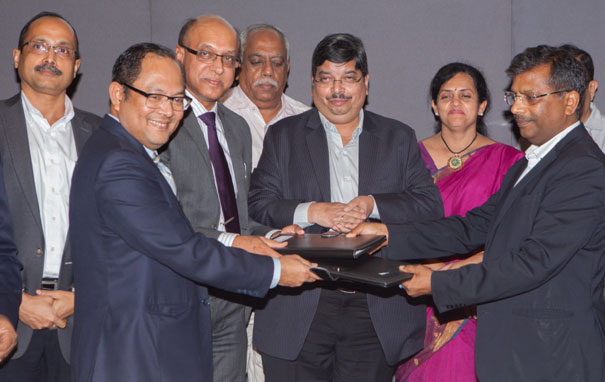 CEC-ITD Cem-TPLJoint Venture singed the Contract Agreement with Mumbai Metro Rail Corporation Ltd (MMRCL) for contract MM3-CBS-UGC-04 on 24th August 2016.
Work includes, "Design and Construction of Underground Section including Three Underground Stations at Siddhi Vinayak, Dadar and Shitladevi Temple and Associated Tunnels".
The Contract is valued at INR 28,301,000,000 /-. The project is to be completed within 1638 days from notice to commence.